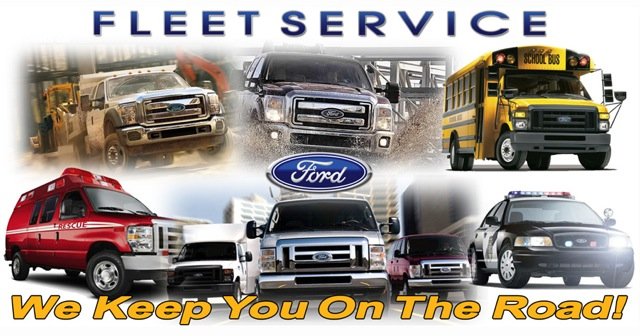 AS AN AUTHORIZED DEALER, WE NOW ACCEPT THE FOLLOWING FLEET CARDS:
VOYAGER
WRIGHT EXPRESS UNIVERSAL FLEET
FUELMAN
ACCESS FLEET
FLEET ONE LOCAL
IF YOU DO NOT HAVE A FLEET CARD, ASK ABOUT OUR IN-HOUSE ACCESS FLEET CARE PROGRAM. ACCESS FLEET IS THE PERFECT TOOL TO MANAGE YOUR FLEET! CURRENTLY SUPPLYING TO: WHEELS, ARI, LEASE PLANE, DONLEN, GSA, PHH, AND GE FLEET!
FLEET SPECIALS
$10.00 OFF OIL CHANGE
$15.00 OFF DIESEL OIL CHANGE